Five Grade Management System Padlocks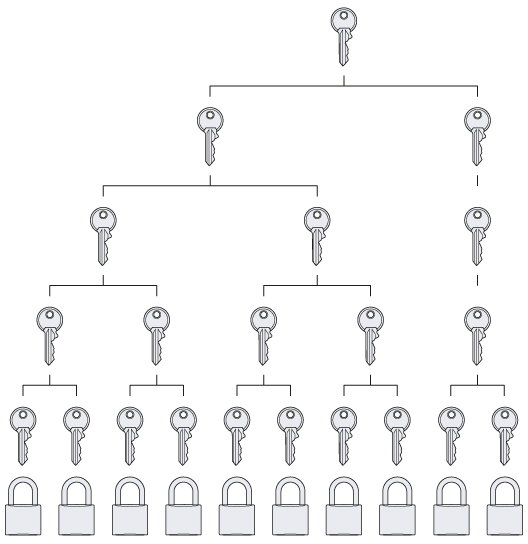 Five Grade Management System Padlocks
Please note that these lockout systems are only available for larger bulk orders. Please contact us by telephone for more information on this service.
The ultimate in lockout padlock flexibility, this option allows you to create your own lockout system with multiple levels (up to five levels). Here's how it works:
A set of lockout padlocks are included, each of which is uniquely keyed and comes with their own individual key.
A second set of keys are included that open a specific section of the padlocks
A third set of keys are included that open a larger selection of the padlocks
A fourth set of keys open up most of the padlocks
The final fifth key is a Master Key and opens all of the locks
It is possible to configure this system exactly how you want with as many locks assigned to each key as you'd like.